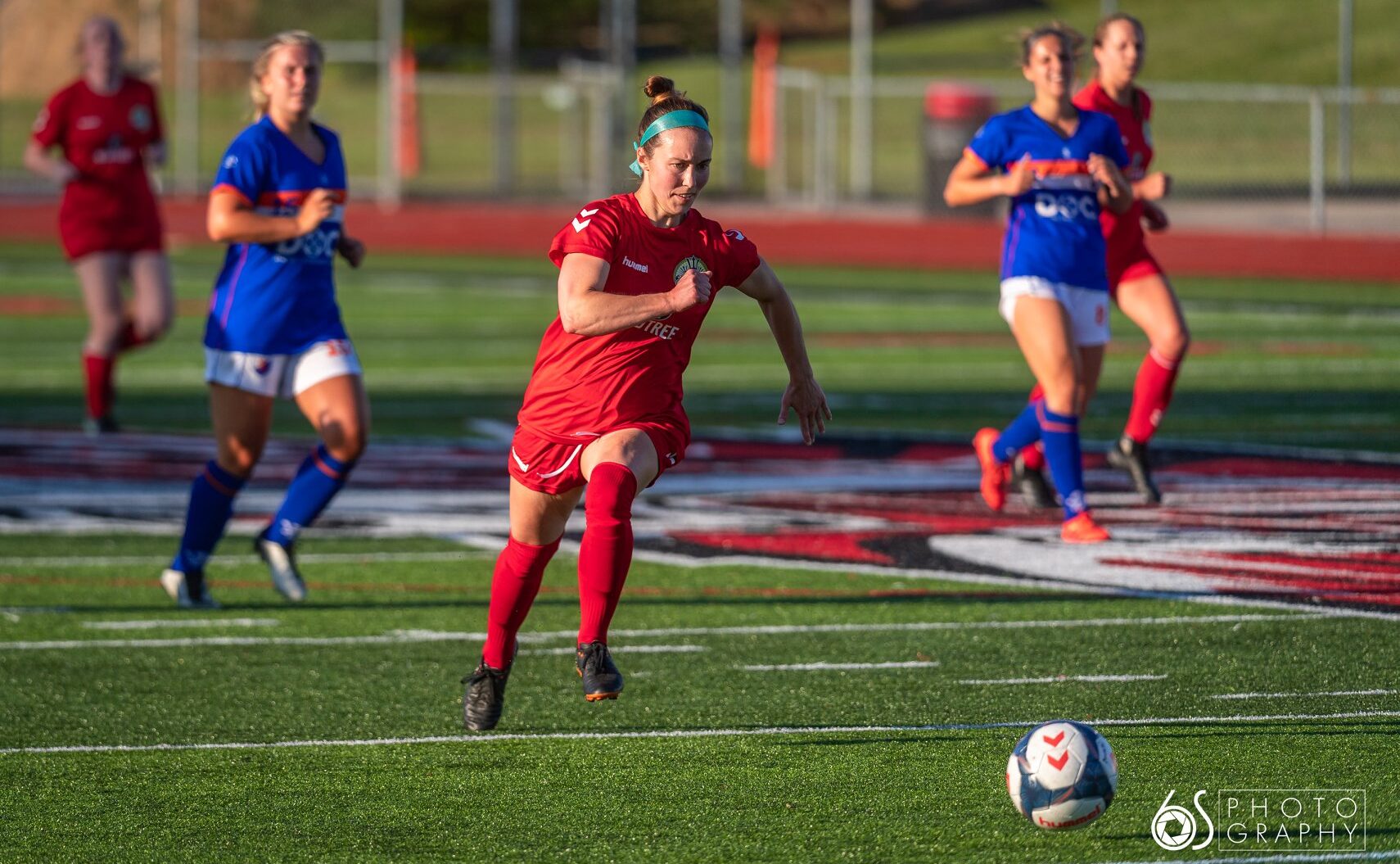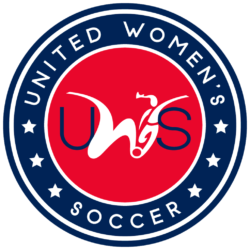 The Cincinnati Sirens FC women's soccer team will compete in United Women's Soccer league for the first time in 2023.

United Women's Soccer (UWS)

is a national pro-am league composed of professionally operated clubs within the United States and Canada. UWS provides high level competition for college players, aspiring and former professionals, and international stars. The mission of the UWS is to advance women's soccer by operating a standards-driven league in partnership with their member teams.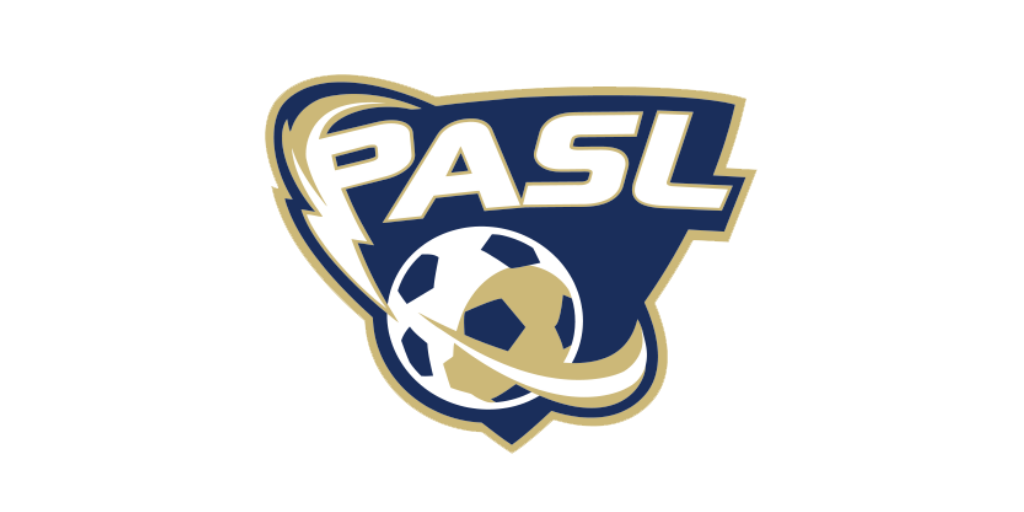 Cincinnati Sirens FC officially joined the Premier Arena Soccer League during the 2021-2022 season. The PASL is a national amateur adult league and is the largest international indoor/arena soccer league in the world. The league is a member of the World MiniFootball Federation, the Pan American Minifootball Federation and American Soccer 567. The PASL season will run from December to March with a national tournament at the end of the season. The Cincinnati Sirens are the 2019, 2020, 2022 and 2023 PASL Women's National Champions.